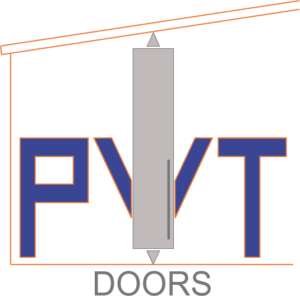 Your home's business card.
The grand entry of Pivot Doors
Pivot doors up to 23 feet tall
PVT Doors has over 18 years of experience in the US residential construction field and by partnering with Projetta by Weiku that has produced entry doors for more than 1000 luxury residences around the world, makes PVT Doors your best choice in residential oversized entry doors.
The use of state-of-the-art and extremely precise equipment means that impeccable finishes are produced on doors that demand a high standard in every detail.
We provide a turnkey product from design to installation, for your luxury residential grand entry.
Passion for developing products with technology and high standards in every detail.
Our products are installed in several countries around the world.
South America: Argentina, Brazil
North America: Canada, USA, Mexico
Central America: Aruba, Haiti, Jamaica, Dominican Republic
Europe: Belgium, France, Netherlands, North Macedonia, Switzerland
Middle East: Bahrain, United Arab Emirates, Kuwait, Oman, Qatar
Africa: Senegal, Sierra Leone
Australia & Oceania: Australia
South Asia: Pakistan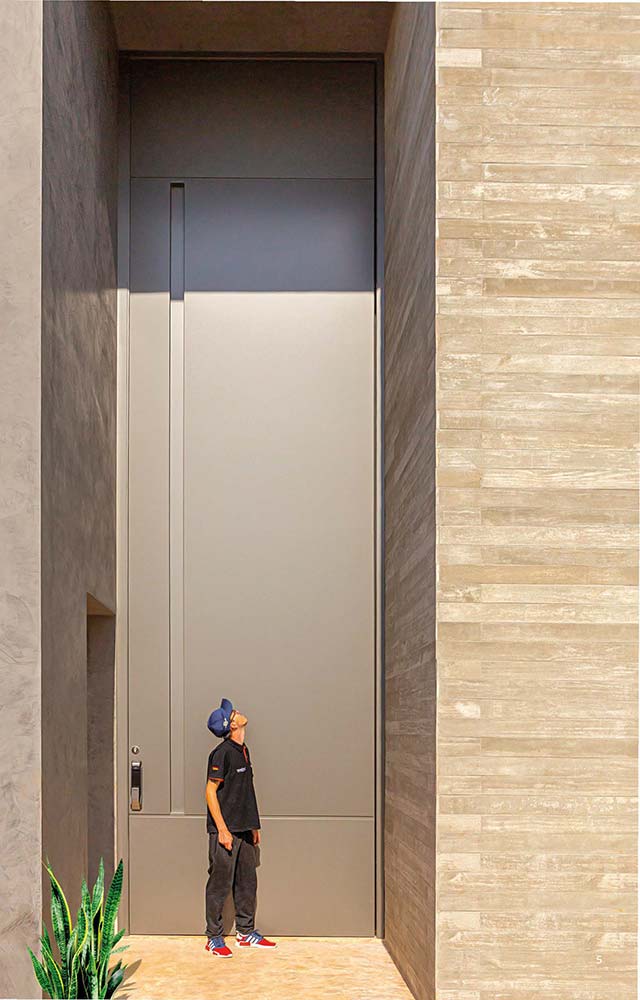 With external handles
With pocket handles
Standard items of your door
Semi-Gloss colors 
Metallized colors 
100% aluminum door leaf structure.
3/16" (4mm) thick ACM sheet (inner and outer) with PVDF Topcoat 70% and 0.01" (0.3mm) aluminum foil (interior and exterior). 
Jamb with casing system to hide the wall imperfections 
Pivot in stainless steel (AISI 304) with ball and bearings for loads up to 2200 pounds (1000 KG).
Double auto-seal (eliminates the gap in between the head jamb and the door leaf, as well in between the finish floor and the door leaf).
Q-LON seal (eliminates the gap in between side jambs and the door leaf).
Rock Wool internal insulation
Security lock with up to 24 locking points (qty will depend on the door height).
A set of 3 computer encoding keys.
60" (1500 mm) long stainless steel handle, available on Black, Polished or Brushed finishes.
Handle length increase up to 197" (5000 mm).
Digital lock (Smart Lock).
Spy hole viewer.
Soft close pivot mechanism.
Getting to know the product and its advantages
Used in Brazil for over 20 years, the doors with a pivot system are ideal to be installed at the entrance of houses or apartments – adding aesthetics and elegance to any type of design. In this system, a part of the door is projected to the exterior and another to the interior, which allows the choice of larger sizes, with a modern and bold design.
One of the great advantages of pivot doors is that all it's weight is on the lower pivot, eliminating the weight limits from a traditional hinged door system. In addition to its elegant axle system, the pivot system is built into the door frame and floor and attached to the bottom and top of the door leaf, hiding the hardware and providing a modern look, different from the traditional system where the hinges are visible.
Pivot doors are also easier to install compared to traditional doors, because only 2 support pivots are necessary for the door's perfect fit. The higher your door is, the greater is the feeling of space given to the environment.
The internal structure of the doors are in aluminum which is light and resistant. The accessories are manufactured in stainless steel (AISI 304) (screws, pivoting system and locks) making the doors weather resistance.
What are the main benefits?


The maximum measurement of 70" (1800mm) x 157" (4000mm) of opening may be reached on a single leaf. ULTRA Doors reach a maximum thickness of 4" (100mm) and their pivot system supports up to 550 pounds
(250kg).

The maximum measurement of 137" (3500mm) x 275" (7000mm) of opening may be reached on a single leaf.
XL Doors reach a maximum thickness of 4 3/4" (120mm) and their pivot system supports up to 2200 pounds
(1000kg).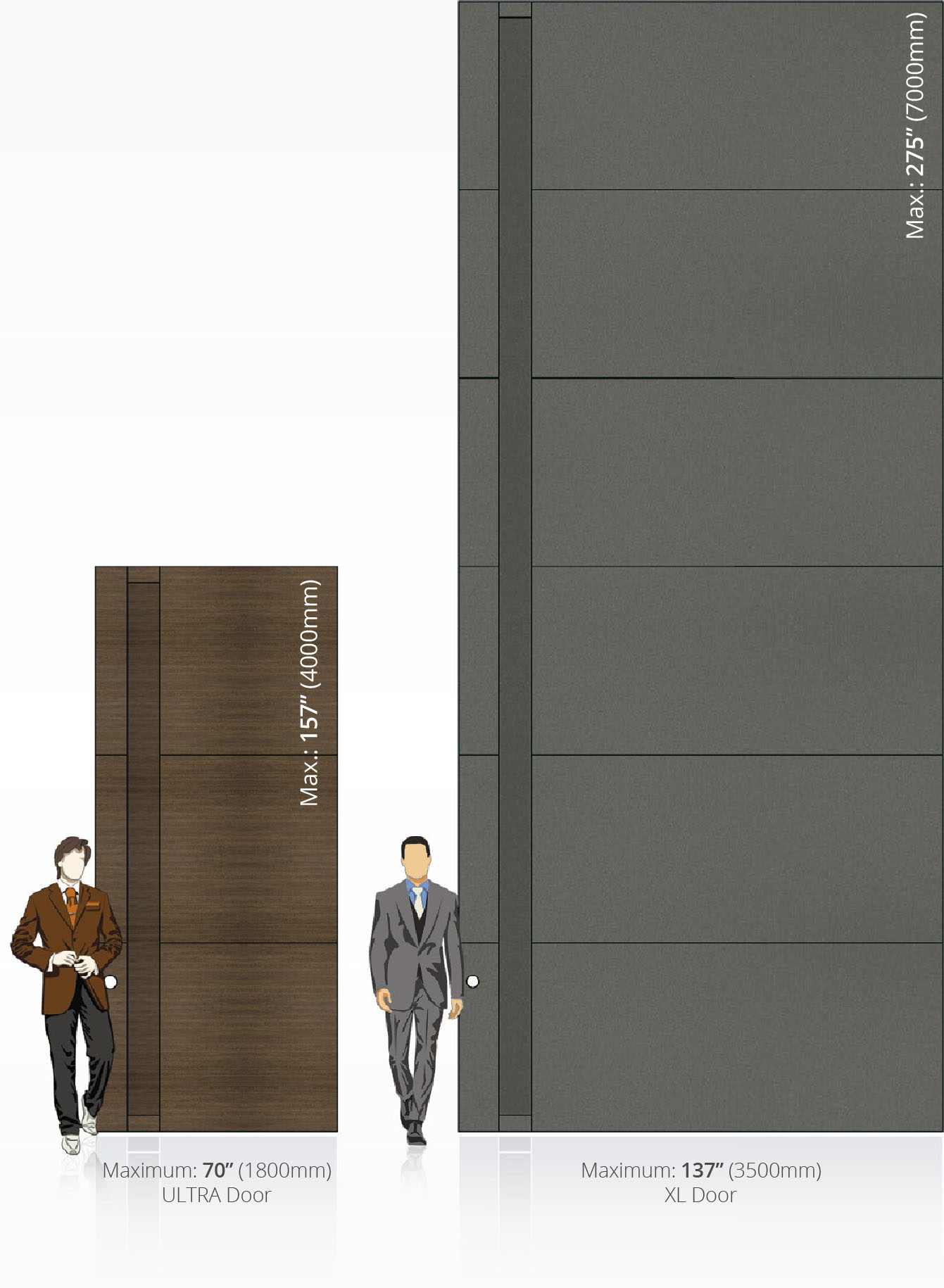 Let us quote your
grand entry today!